ABC Marketing was established on November 1st, 1983 and was founded by Dave Miller. Dave started off working as a Manufacturer's Representative for several manufacturers, repping anything from fuel tanks to cruise controls.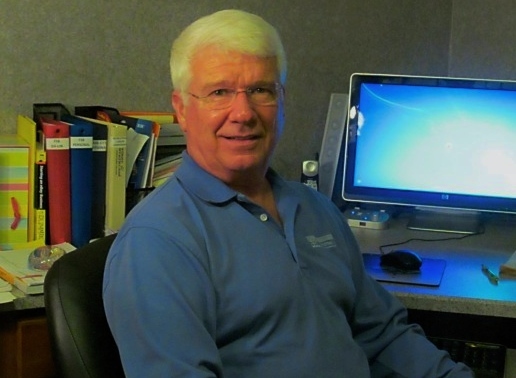 With hard work, persistence, and passion, Dave grew ABC into a multi-million dollar company selling products into the OEM RV, specialty vehicle and cargo trailer markets. We are now acting as a dual-function distributor/Manufacturer's rep for the following lines:
Stellar Lighting by ABC Marketing
Marinco/Park Power (Power Products LLC.)
Blue Sea Systems (Power Products LLC.)
Mastervolt (Power Products LLC.)
ProMariner (Power Products LLC.)
We have deep-rooted relationships and over 60 years of combined experience in OEM markets. ABC has always been known for offering higher quality products, and that our services are known in the industry as an added value to our customers. ABC very rarely wins business solely based on price, which is a difficult task to accomplish in the competitive world of consolidated OEM markets.
"We are problem solvers, NOT order takers."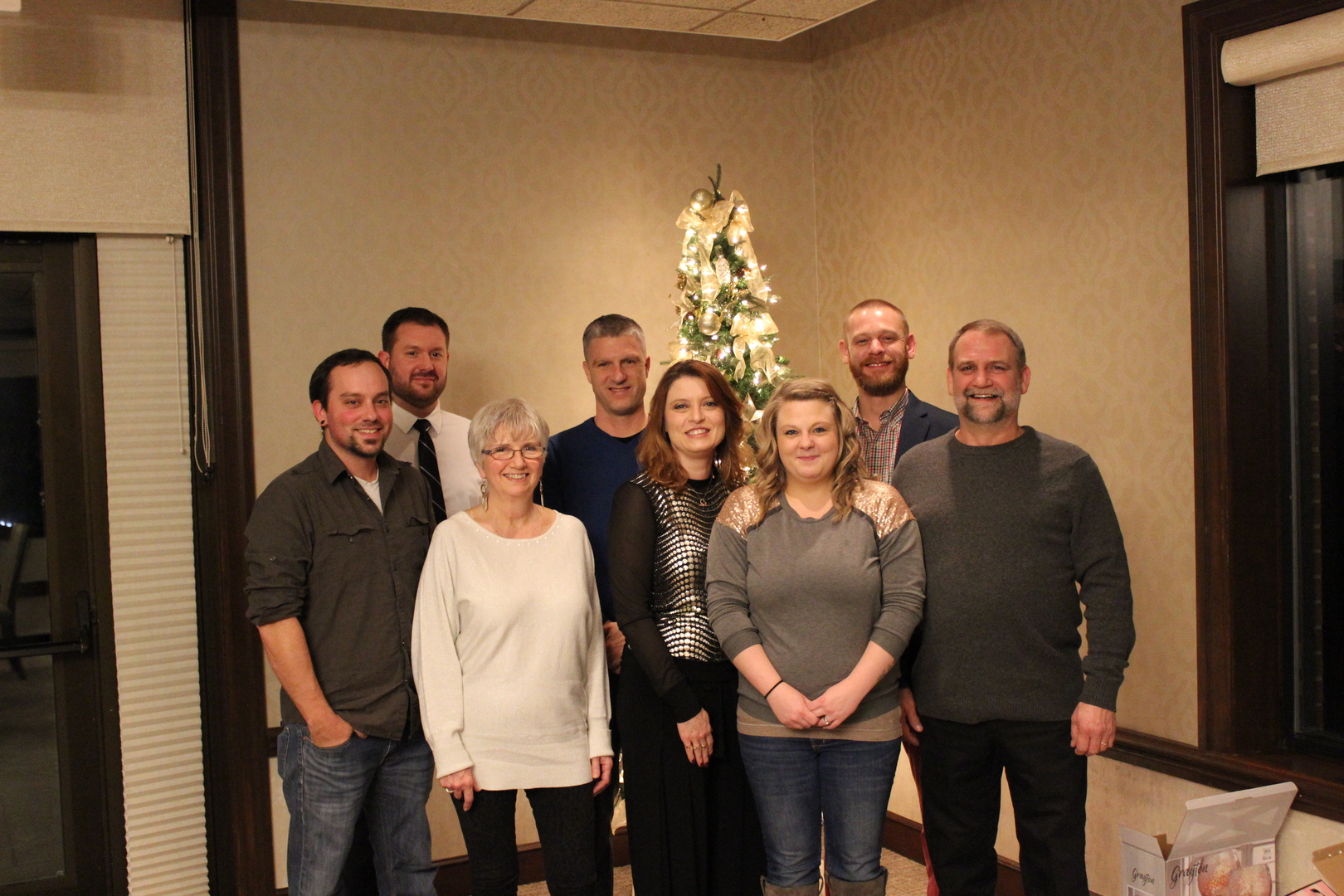 We are located in Elkhart, In., and have 2 warehouses for our stocking and distribution functions. We have a truck that delivers our product directly to our customers within a 50-mile radius on a daily basis. For those customers who are outside of our area, we have a shipping department that arranges efficient delivery.