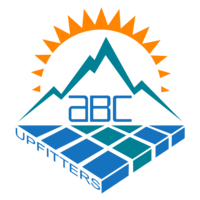 Basic ABC UPFIT System
What's in it?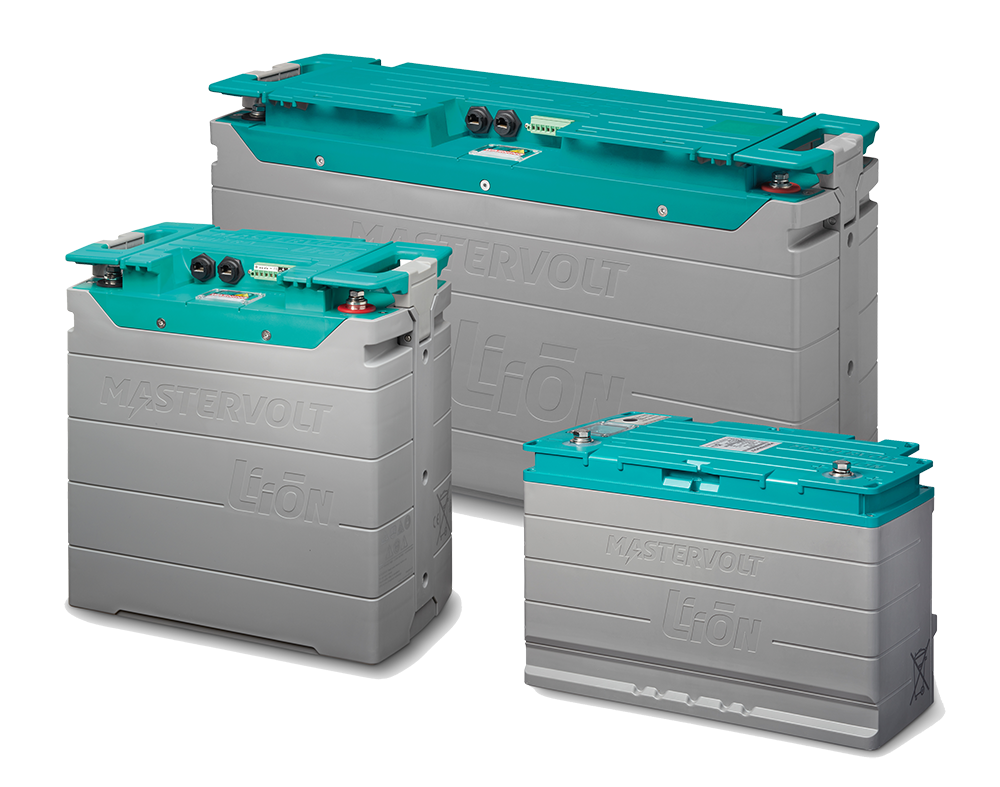 Battery / Batteries
Heavy Duty, Extreme Performance
The MLI series delivers extreme Lithium Ion performance even under the harshest conditions, such as high charge and discharge currents, wet environments, mechanical shocks or vibrations. This is realized by combining our best Lithium-Iron Phosphate (LiFePO4) cells with a proprietary Battery Management System (BMS) inside a sturdy, waterproof housing.
MLI ULTRA 12/1250 - 100Ah

MLI ULTRA 12/3000 - 230Ah

MLI ULTRA 12/6000 - 460Ah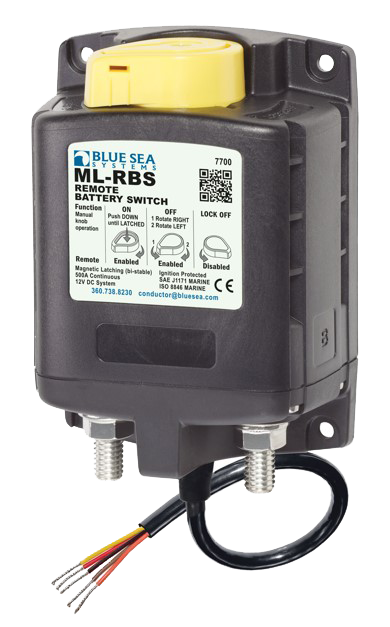 Battery Protection - Remote Battery Switch (Safety Relay)
For additional safety: Mastervolt stipulates the use of a safety relay as mandatory part of the battery installation.
Using a remote battery switch results in increased safety and convenience, and significant reduction in cost, weight, and voltage drop. A remote battery switch is installed as close as possible to the battery bank, and is operated by a low-current control switch in a convenient location.
Remote Battery Switch features:
Continuous and intermittent current rating
Ability to switch under high current load
Manual ON/OFF—added level of safety by allowing control with or without power
Safety lockout capability for servicing downstream circuits
Water ingress protection—enables operation in harsh environments
Only draws current when changing the state of the switch; no current is used to hold the contacts in place
G-force resistance—withstands high-shock loading so contacts maintain position in the roughest conditions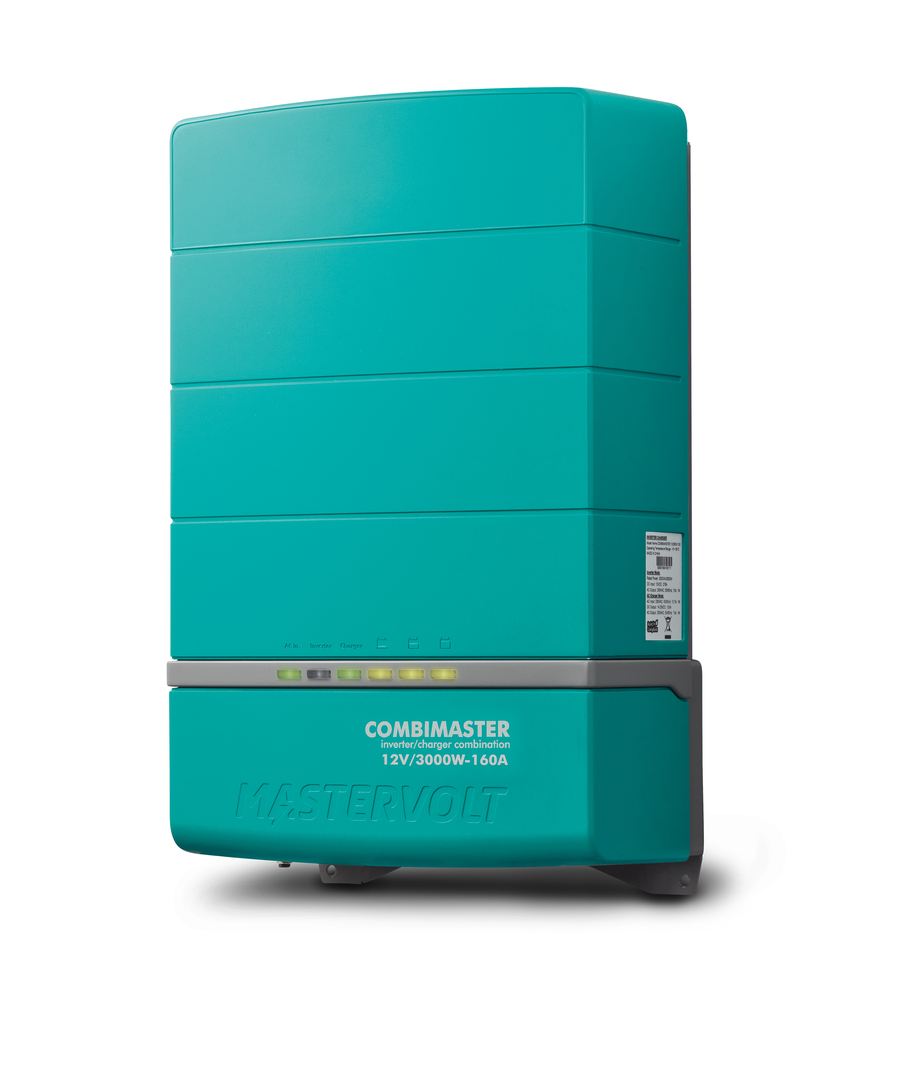 Inverting / Charging – CombiMaster
Mastervolt's power conversion products offer cutting-edge technology, quality and reliability. Whether using a microwave, LCD TV, coffee maker, cell phone charger, entertainment system or more, Mastervolt's electrical products power the comforts of home.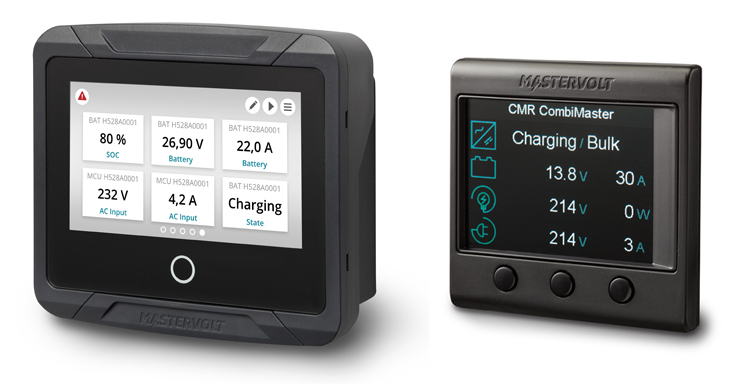 Monitoring / Control
Top-quality components which can communicate within an extensive network: Mastervolt gives you full control over your system. Displays are designed with both the manufacturer and end-user in mind. The easy-to-use display screens put the control of all components directly at your fingertips. Multiple display interfaces can be used in the same system. The scroll and click interface is simple to use.
Two popular components are the EasyView 5 and the new SmartRemote.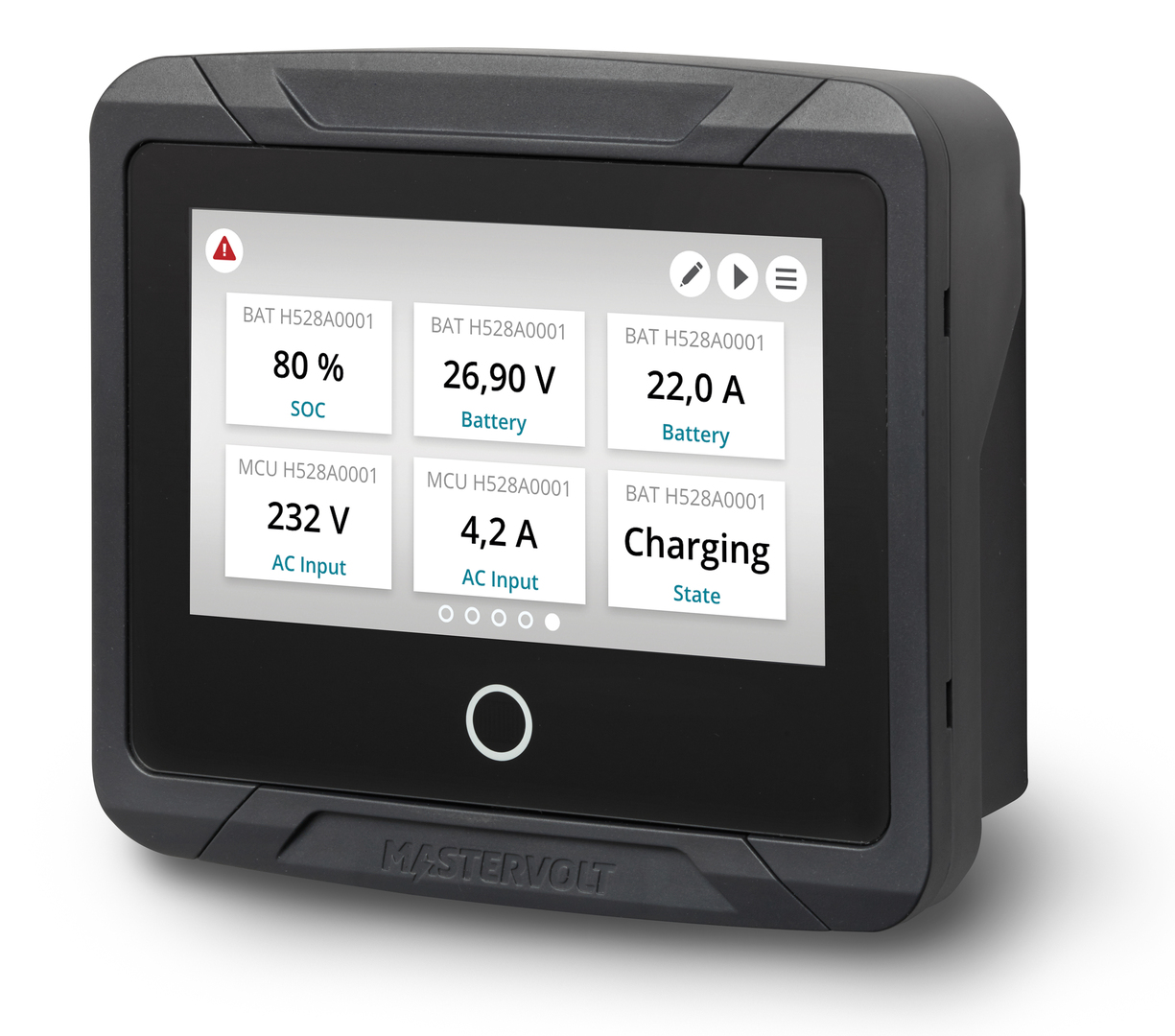 Monitoring / Control - EasyView 5
Waterproof System Monitor with 'daylight readable' display and intuitive touchscreen
Controlling your Mastervolt system has never been easier. The EasyView 5 features a sharp, waterproof display which is clearly readable in daylight. Thanks to the color touchscreen and multi-language menu, the display is a pleasure to operate. Easily customizable favorite pages show all relevant system information at a glance.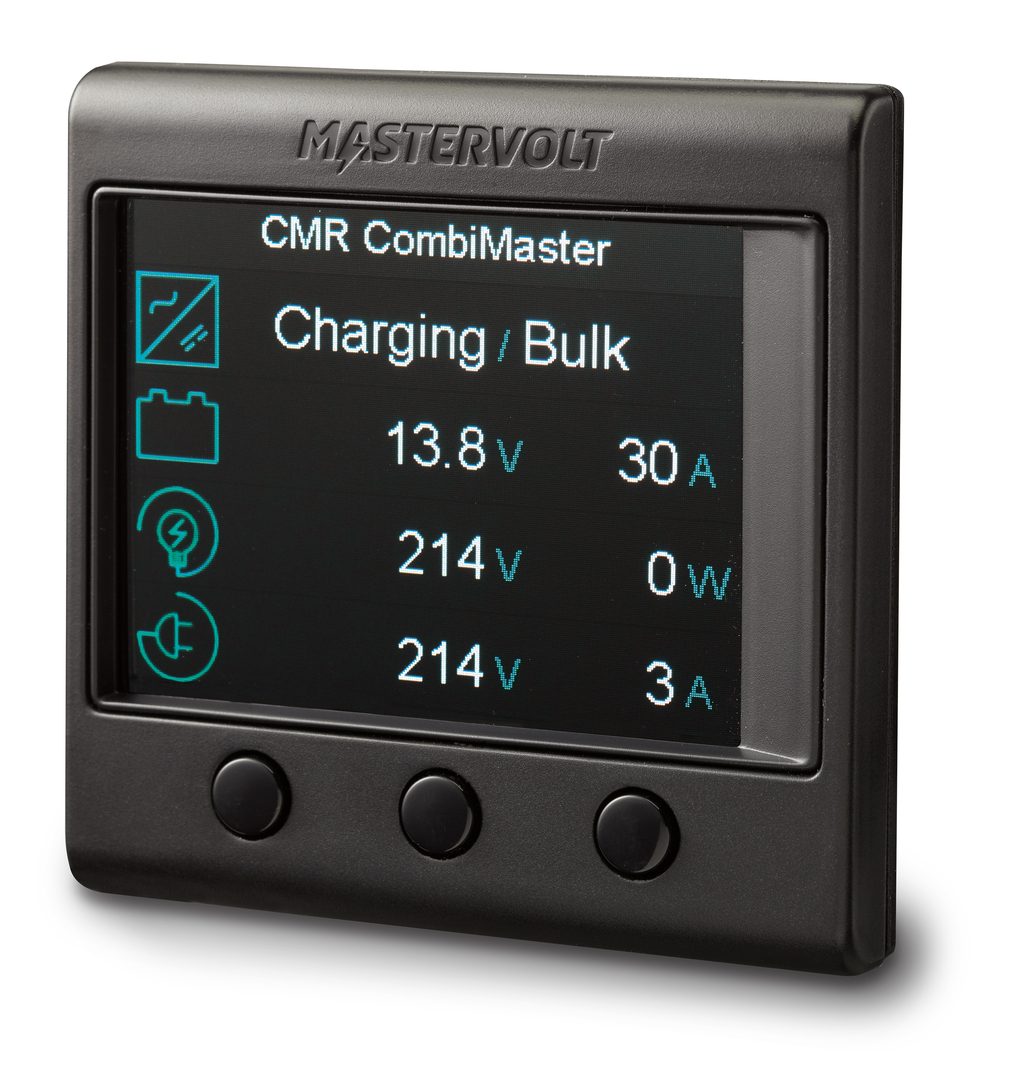 Monitoring / Control - Smart Remotes
Checking your Mastervolt product has never been easier
The SmartRemote completes any MasterBus system. With its good looks and compact size, the SmartRemote is ideal as a remote panel in entry level power systems or as a local device readout in larger systems. Applications include boats, vehicles and stationary systems.
Supported products:
CombiMaster, all models.

MLI Ultra 6000, MLI Ultra 3000, MLI Ultra 5500, MLI Ultra 2750, MLI Ultra 5000, MLI Ultra 2500, MLI Ultra 2500, MLI Ultra MKI.

MasterShunt 500 CZone, MasterShunt 500.

Support for other

Mastervolt

products is under development.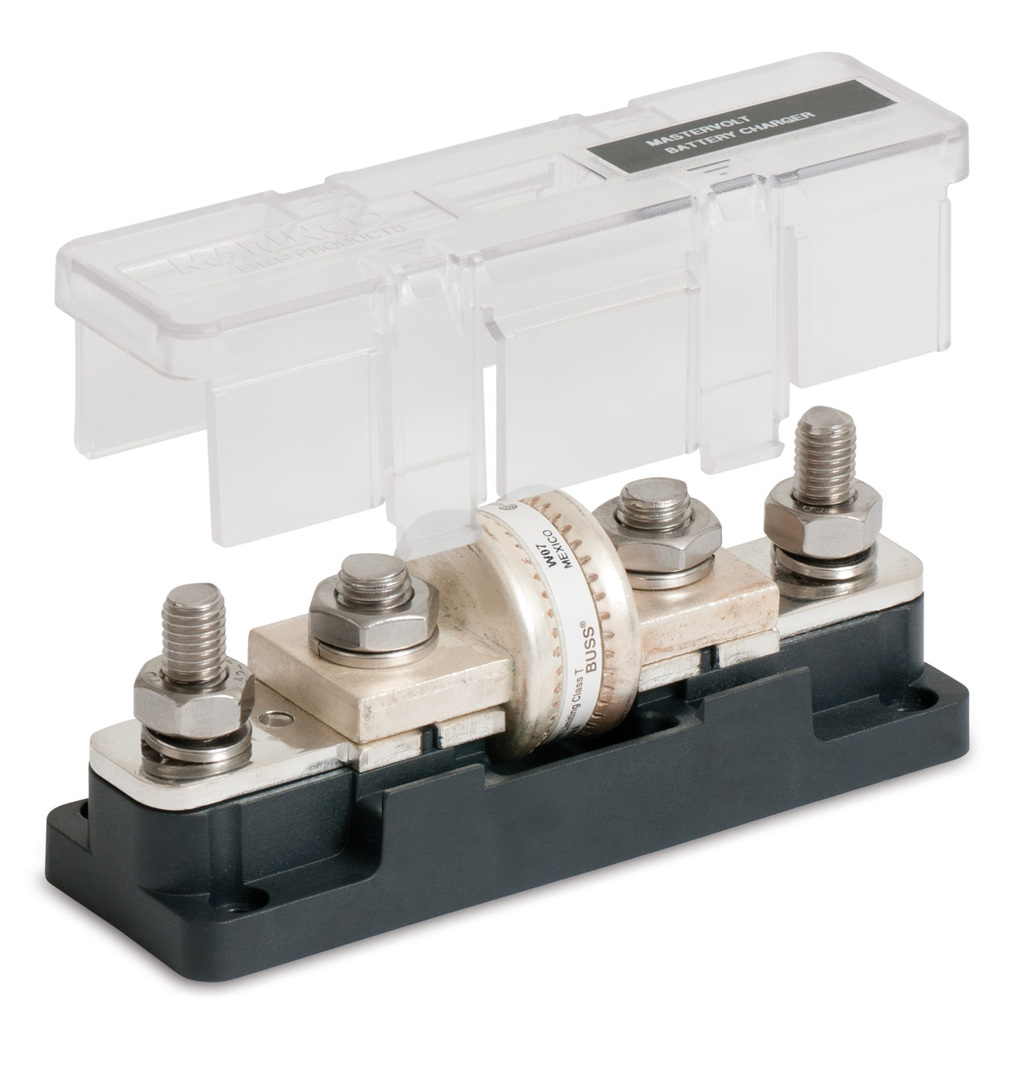 Circuit Protection – Fuse and Fuse Holder
Providing high-capacity fusing, fast response and very high interrupt ratings, these fuse holders are ideal for protecting today's demanding onboard power electronics technology including inverters and battery chargers. They also protect wiring from short circuits.


MasterBus Network
MasterBus is a network that makes use of CANbus technology, which already has a proven track record in the automotive and maritime markets. MasterBus controls the supply for all connected equipment, including the inverter, battery charger, generator and much more besides. This makes an intelligent system performance possible.

MasterBus is unique for the way a wide range of products, recognizable by the MasterBus symbol, are fitted with the same communication port. This results in a mine of information on all connected components. Everything becomes clear and easy to operate via one central touchscreen panel. Operation from multiple locations is also possible, for example via PC/laptop or SMS. Installation is also incredibly simple and the minimal amount of cabling significantly reduces the chance of failures.

Terminators ensure interference-free operation of the MasterBus network, prevent reflection of data signals and ensure high communication speeds.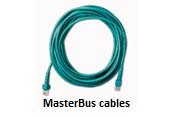 Suitable for data traffic and powering peripheral equipment in harsh environments, this is the only cable you need for your MasterBus network. MasterBus compatible products come standard with two ports, while other equipment requires an interface.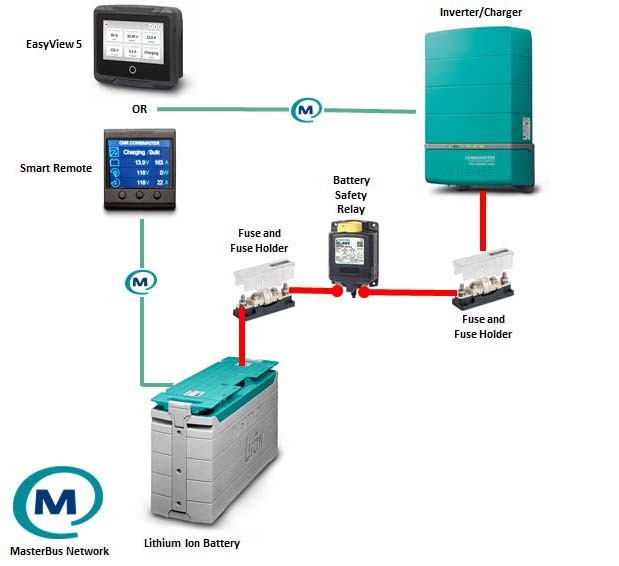 Main Components
Battery/Batteries – 100Ah, 230Ah, 460Ah

Battery Protection – Safety Relay

Inverter/Charging – CombiMaster

Monitor/Control – EasyView 5 or Smart Remote

Circuit Protection – Fuse & Fuse Holder

Masterbus Network
Contact us today:
email: info@abcmktginc.com
Phone: 574-293-9399
Fax: 574-293-5801
Let us help you get "Off the Grid" Click Here and fill out our Inquiry Form.